Log Management & Analytics
Your Managed ELK Stack in the Cloud or On Premises
Free Trial
ELK as a Service
With Elasticsearch API and integrated Kibana, Logsene is the first true Hosted ELK Stack. Can't send logs to the Cloud? Ask us about Logsene On Premises.
All your logs accessible in one place. Team support.
Hassle-free managed ELK you don't need to maintain and scale
Use built-in Kibana or use your own Kibana or Grafana with Logsene
Inspect your logs via UI or Elasticsearch API
Correlate logs with performance metrics via SPM
Nothing to install – use any log shipper you want
Need a cheaper-than-Splunk On Premises solution? Get Logsene On Premises!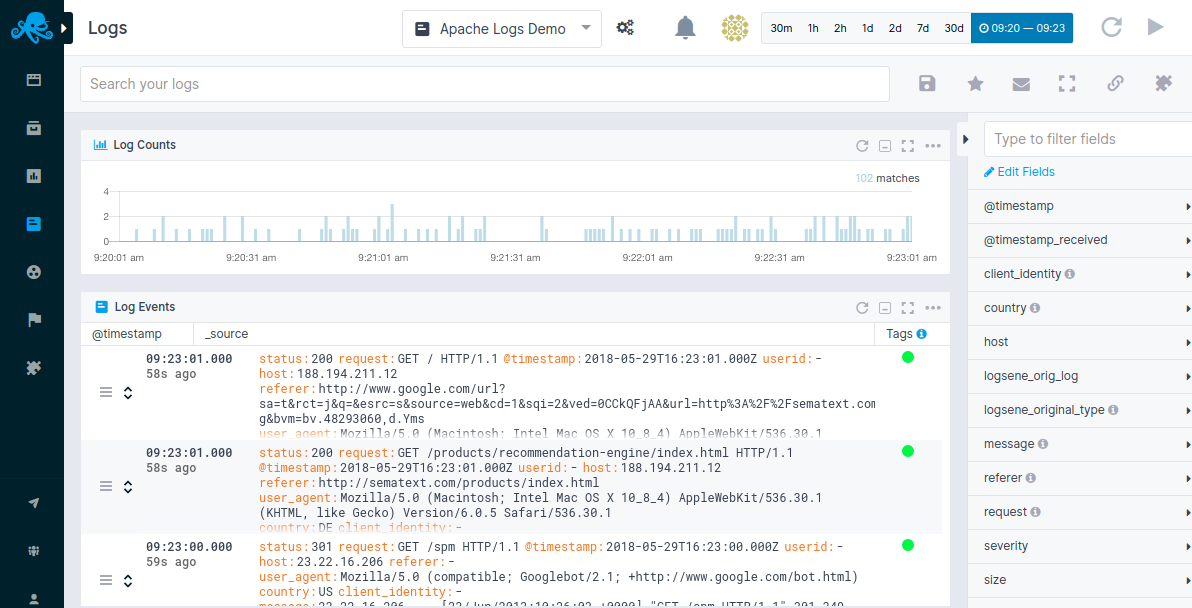 Alerting & ChatOps
Logsene alerting integrates with ChatOps services and WebHooks.
Convert any query to an Alert
Get notified via email, ChatOps, or WebHooks
Built-in integrations for PagerDuty, Slack, HipChat, and Nagios
Works with VictorOps, OpsGenie, BigPanda, etc.
Send Alerts events to any WebHook
Pass custom HTTP parameters and headers to WebHooks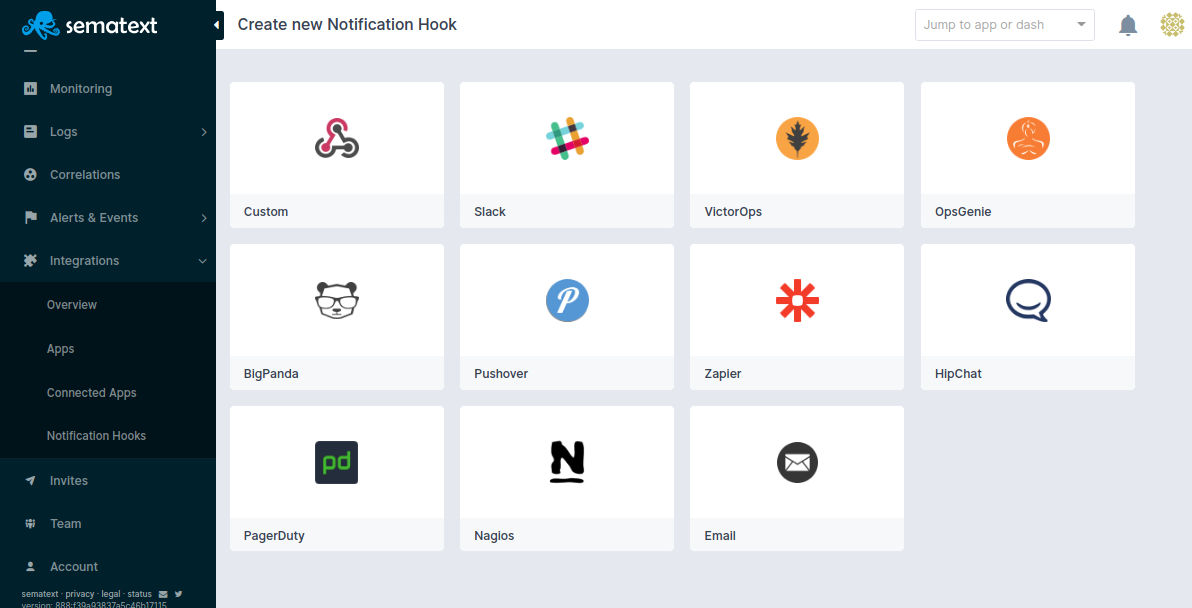 Saved Searches & Log Taggings
Save any query and save yourself some (re)typing. Re-run Recent and Saved Searches without re-typing.
Store any query as Saved Search or Alert Query
See log charts for Saved Searches at a glance, without running them
Run Live Tail for any Saved Searches
Auto-complete Recent and Saved Searches
Tag Saved Searches with custom labels and colors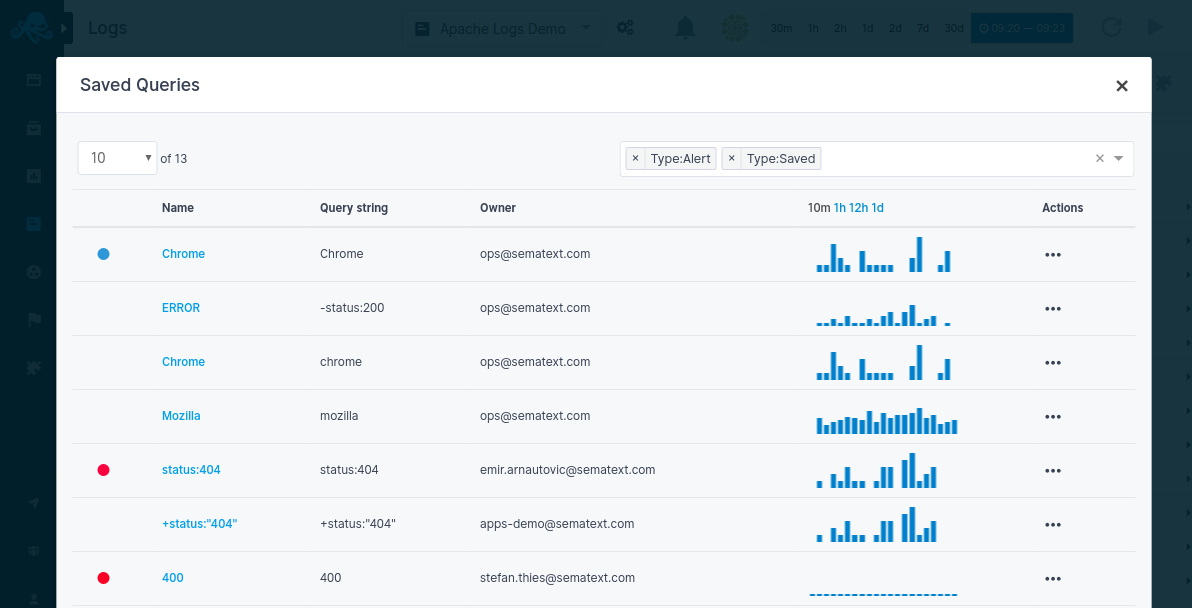 "Using Sematext services, we could leverage a hosted platform that captured, stored, and provided search capabilities. It enabled us to have access to logs from all of our processes across multiple datacenters using a single interface.

Moreover, we were attracted to the ability to set alerts based on events in our logs and to perform detail root cause analysis, ramping up the volume of logs which gave us flexibility when we rolled out new processes. We could get debug level logs (high volume) at the nascent stage and cut down to just errors and warnings in the mature stage of a process in production."
Read Case Study
Log Shipping / Integrations
Use any of the number of compatiable log shippers, logging libraries, platforms, and frameworks.
Works with all standard logging facilities and agents (syslog, Logstash, Fluentd, Flume, nxlog, Filebeat…)
Ship logs via syslog (rsyslog, syslog-ng, syslogd…)
Ship logs from apps via Log4j, Logback, Log4j 2, Log4net, winston-logsene, Python SyslogHandler…
Wide language support – Java, PHP, Perl, GoLang, Python, .Net, Ruby, JavaScript
Ship with anything that can talk to Elasticsearch or syslog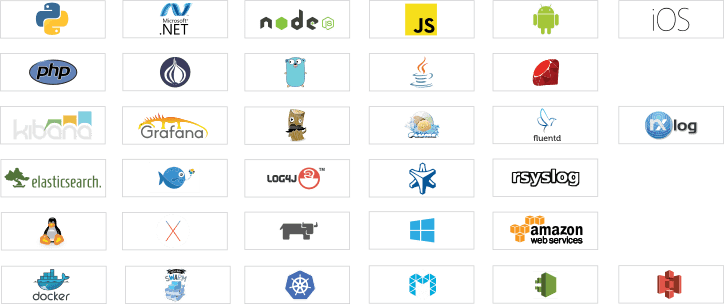 Multi-user RBAC (Role Based Access Control)
Logsene lets you control who can access which log.
All your logs accessible in one place. Team support.
Unlimited number of users with Owner, Admin, and User roles
Invite teammates to individual Logsene apps or whole account
Revoke privileges and change roles at any time
Security
Logsene runs on Amazon AWS, whose infrastructure follows IT security best practices and adheres to a number of compliance standards such as SOC 1/SSAE, SOC 2, SOC 3,16/ISAE 3402 (formerly SAS 70 Type II), FISMA, DIACAP, FedRAMP, and HIPAA.
Ship your logs via encrypted channels: TLS/SSL, or HTTPS
Control who can access your logs via an app token and API key
Restrict access to select members of your team
Revoke and change user privileges on demand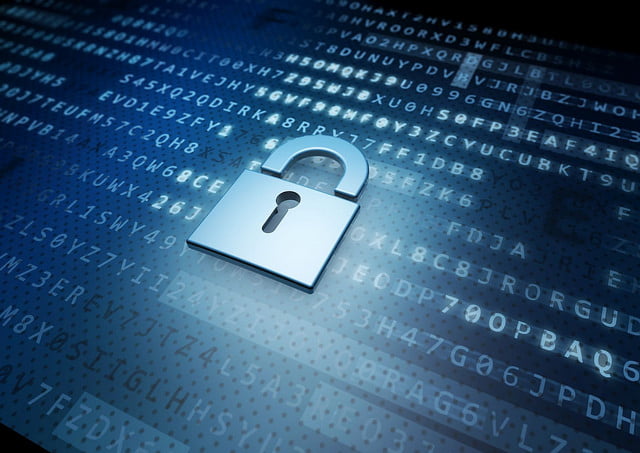 Plans and Pricing
Pricing depends on the plan as well data transfer rates per day and retention days you need.
See Plans and Pricing
Frequently Asked Questions
Stay up to date
Get tips, how-tos, and news about Elastic / ELK Stack, Observability, Solr, and Sematext Cloud news and updates.