Solr Monitoring eBook: The Complete Guide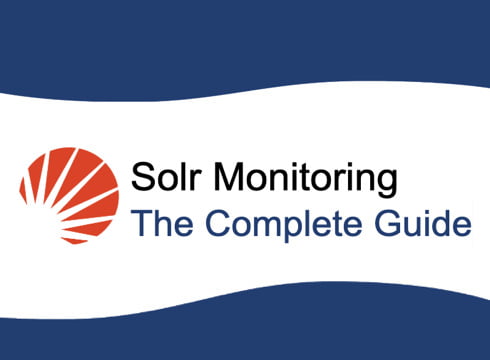 What's Inside
Looking into monitoring and administering Solr and SolrCloud in production? Keeping all the relevant Solr and OS metrics under observation is way easier when used with the right monitoring tool. Download the Complete Solr Monitoring Guide where you'll learn about:
→ Solr Key Metrics to Monitor
→ How to Monitor Solr Metrics via JMX
→ How to Monitor Solr Metrics via Metrics API
→ Solr Open-Source Monitoring Tools
→ Finding Common Solr Problems from Solr Logs
→ Full Stack Observability for Solr & Friends.
Stay up to date
Get tips, how-tos, and news about Elastic / ELK Stack, Observability, Solr, and Sematext Cloud news and updates.