Elasticsearch Training, San Francisco & New York, October
sematext on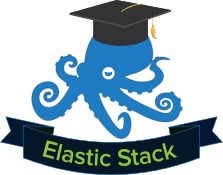 If you are using Elasticsearch and are looking for Elasticsearch training to quickly improve your Elastic Stack skills, we've running several Elasticsearch classes this October in San Francisco and New York.
All classes are also available virtually. This means you get to participate in the class, see the whiteboard, see and hear the instructor as well as other attendees, and they get to see and hear you….. without you having to travel.
Have two people attend the training from the same company? The second one gets 25% off.
To see the full course details, full outline and information about the instructor, click on the class names below.


San Francisco: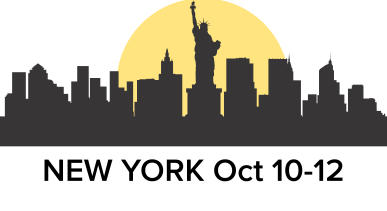 New York City:
All classes include breakfast and lunch. If you have special dietary needs, please let us know ahead of time. If you have any questions about any of the classes you can use our live chat (see bottom-right of the page), email us at training@sematext.com or call us at 1-347-480-1610.